An Easy Method for Developing a Strategic Plan with your Team
Over the years I have developed comprehensive strategic plans for different organisations.  Many leaders find this a daunting task and to do it thoroughly does involve significant research and application.  When it comes to smaller organisations with less resources available to develop a lengthy strategic plan, it can often be more effective to simplify the plan and focus more in implementation of a smaller plan.  This short 15 minute video above shows how a leader can do this well by distilling a strategic plan onto one page, and by involving your team so they will buy into the process and be your biggest supporters to achieve the plan.
Executive Coach: David Allan, BSc. MBus.  Certified Coach
Four Steps to Simplify How You Develop Your Leadership Effectiveness



Businesses, and many other spheres of life, rise and fall based on leadership effectiveness.  This short video discusses how to create a supportive process to foster your ongoing leadership development. I trust that after you watch the short video above, you will take some time out to develop your own plan to strategically implement the key elements it contains.  There should be no one who has more of an interest in your leadership success than yourself.   We cannot afford to leave our leadership development planning to chance, instead we need careful strategic planning and implementation.  So take action and have no regrets.
Executive Coach: David Allan, BSc. MBus.  Certified Coach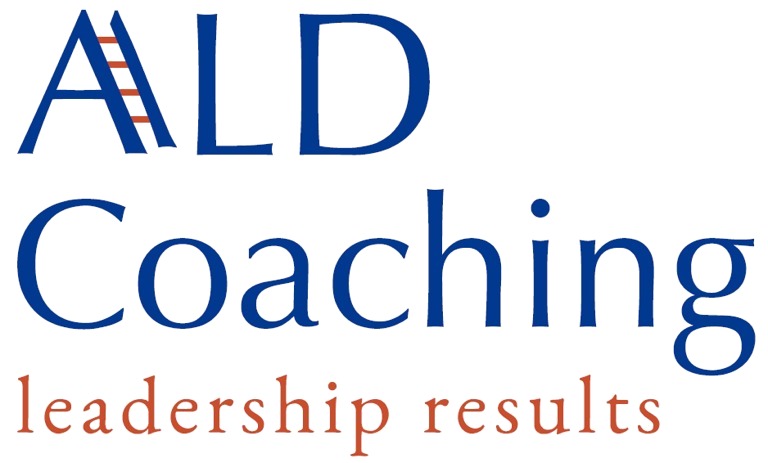 .
.

.
Advance Lifestyle Development
33 Bando St
Pacific Paradise, Qld 4564
Australia