Breakthrough Strategy Session (click on the calendar below):
If you would like a complementary Strategy Session to help you get crystal clear on your future focus, and to discover the one thing that is hindering your highest success, simply click on the calendar below and book in a time that suits you best.  I truly love having these conversations to get people unstuck.  I will also share with you how I may be able to help you further through services that I offer, but if, and only if, I am confident it will make a genuine difference in your life and profession.


 .
.
.
.
.
.
Ever thought of committing to a personal leadership development program, where you are guided one-to-one through a quality step-by-step process that will enable you to become more personally and professionally self-aware, implement effective strategic planning, and see real world results?
This is what the R-E-S-U-L-T-S Coaching Program is all about.
R-Reflect over your current situation to understand your personality, your leadership style, your business environment
E-Evaluate your potential steps forward for your leadership growth and the growth of the organisation you work in
S-Strategise selecting the best plans that have the most potential for both succeeding and achieving quality results
U-Understand the resources you will need in order to achieve your vision
L-Listen to the employees and colleagues whom you will empower in order to achieve your ultimate vision
T-Take Action by implementing your strategic plan with persistent tenacity and precision
S-Systematise the newly executed processes and procedures so that quality changes are kept in tact supporting ongoing RESULTS.
This is exactly what one of my Coaching Programs involves with the 60 page workbook below as a guide where we would coach through the framework of the above RESULTS process.  There are 7 different assessments that correspond with the workbook, plus multiple video trainings, templates, etc..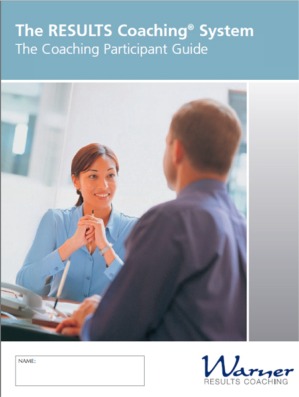 .
.
.
.
.
.
.
.
.
.
.
.
.